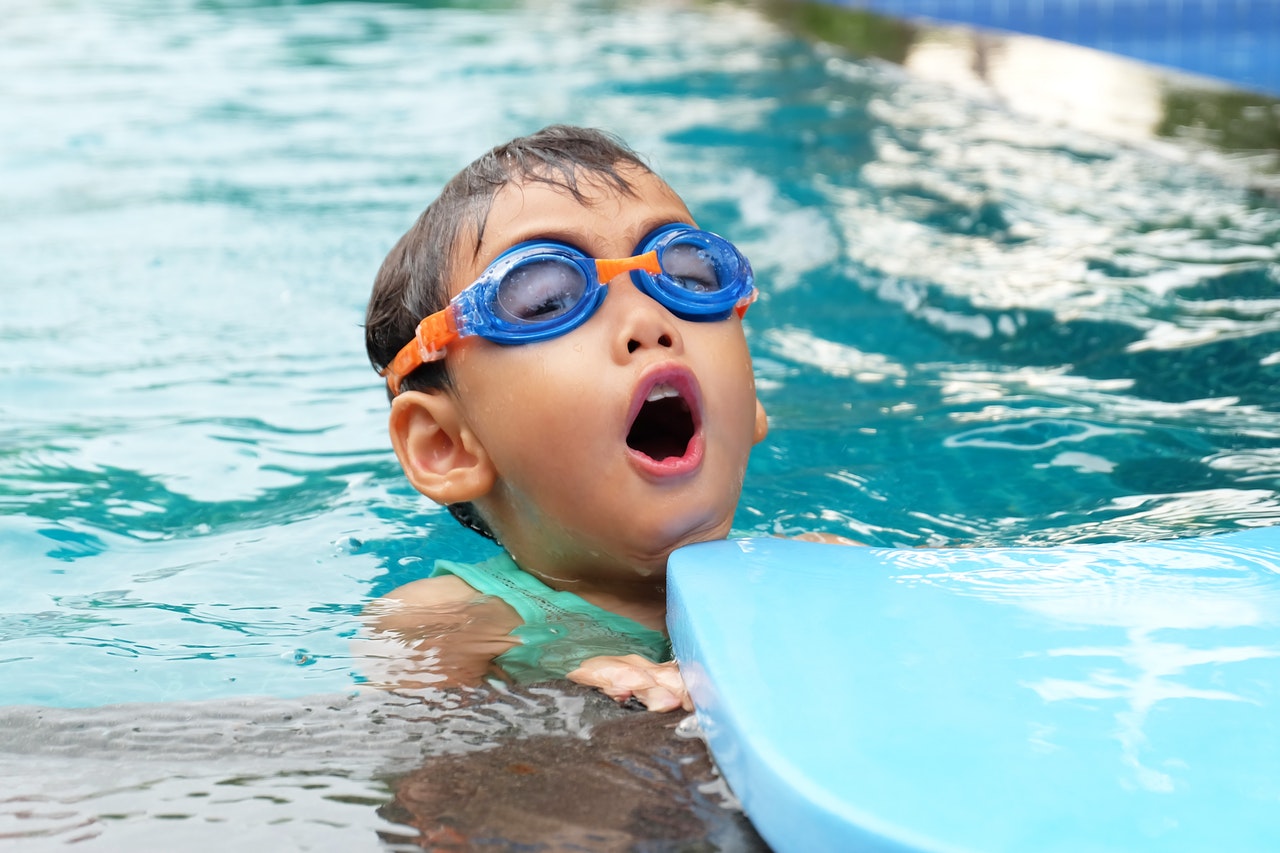 In a matter that has been reported widely, residents of an Erskineville Apartment complex are vowing to fight a ban on some children being banned from using the pool.
The complex has 810 apartments and retail and commercial premises over 17 buildings on landscaped grounds, with the fitness centre containing the lap pool and gym, another outdoor pool and tennis and basketball courts.
The ban was suddenly introduced in mid-May, with owners notified by the strata managers that a new bylaw had been put in place by the complex's community association containing the policy for use of the fitness centre.
David Sachs, of Sachs Gerace Lawyers, said for even properly constituted bylaws to be valid, they had to comply with other legislation, including laws that don't allow discrimination.
"Bylaws can be made for the management of common property, but owners or occupants of a lot always have rights to access common property," he says. "If kids were fooling around, of course you could suspend or ban specific children, but a blanket ban doesn't make sense.
Mr Sachs cited a recent case in the Victorian Supreme Court upholding a decision by the Victorian Civil and Administration Tribunal that an owners' corporation could not withhold services from any of its members.