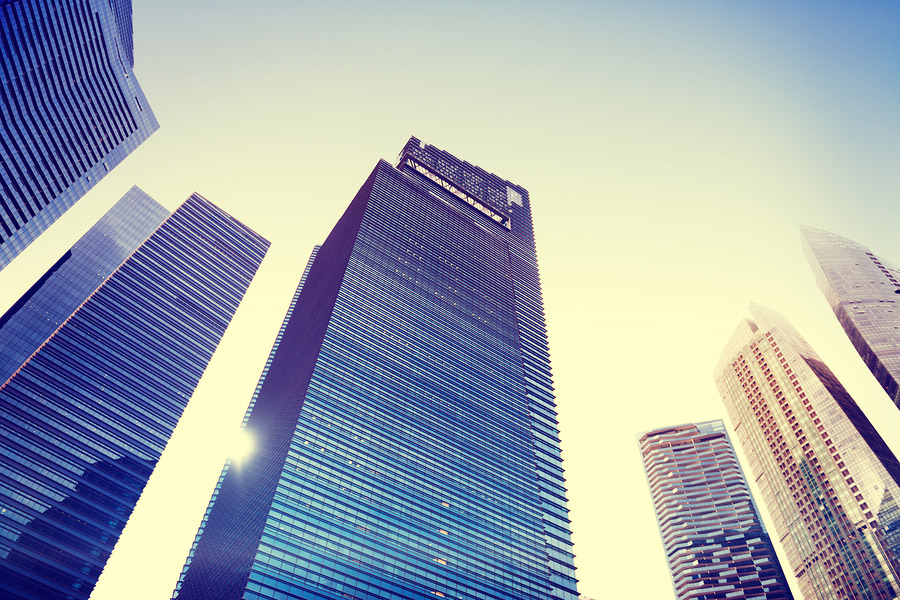 More than 3 Million people live in a unit (lot) in a building, either as the owner or a tenant, that is part of a strata scheme. Each strata scheme has a set of by-laws that explain the rights and obligations of lot owners and occupants when occupying or using a lot and other parts of the building in the strata scheme. All lot owners and occupants must comply with the by-laws.
New NSW Strata legislation has been passed that includes a requirement for all strata schemes to review their by-laws by 30 November 2017.
The mandatory review of the by-laws provides an opportunity for strata schemes to consider what is working, what is not and what can be improved.  The review also provides an opportunity to modernise meeting notification, procedures and voting, to simplify repairs and renovations procedures and to adopt an internal dispute resolution process that can facilitate the process of collective decision making and can diffuse conflict between lot owners.
Sachs Gerace Lawyers are strata specialist lawyers who can advise Strata Committees and lot owners on the new Strata legislation and its new requirements.
We provide a quick, efficient and fixed cost service to review your by-laws and help you to understand how your strata scheme is affected by the new legislation and requirements, for example, whether your strata scheme is affected by the need for a Tenant Representative.  We can also advise on changes that can be made to improve strata living and amenity in your strata scheme.