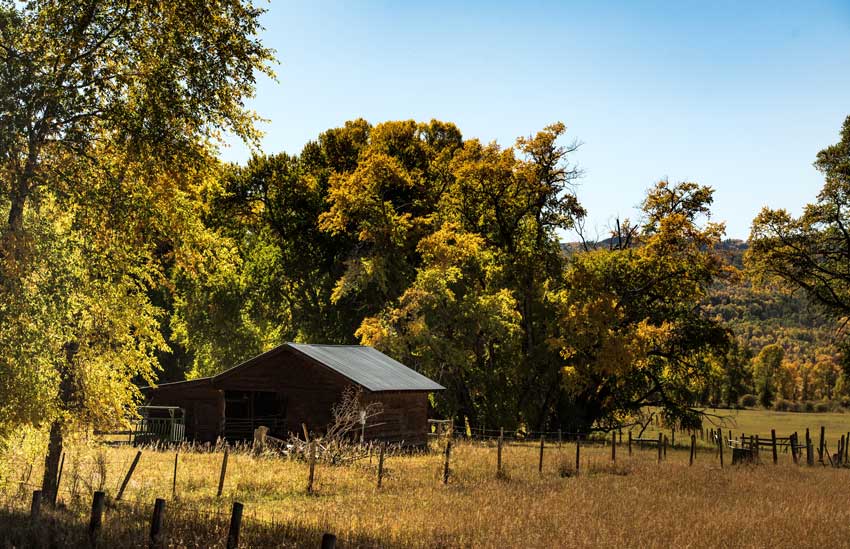 On 8 August 2019, Justice Pain the Land and Environment Court of New South Wales delivered the first judgment approving the collective sale of a strata scheme: Application by the Owners Strata Plan 61299 [2019] NSWLEC 111 (8 August 2019).
The decision identified the following important matters:
It is necessary to strictly comply with the many procedural steps prescribed in the legislation; and
The Land and Environment Court can reallocate unit entitlements in order to ensure that the distribution of the sale proceeds properly accords with different values of lots that are derived from their different uses notwithstanding that the allocation of unit entitlements was otherwise reasonable at the time that the strata scheme was registered.
Strata lawyers Sydney at Sachs Gerace Lawyers' experienced solicitors have extensive knowledge of the legislation concerning collective sales and strata redevelopment. We can provide advice to any strata scheme or developer that is contemplating the strata renewal process.