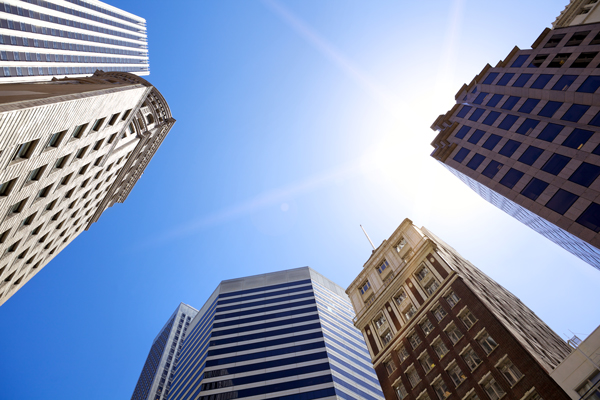 In Owners Strata Plan 64415 v Serman, the Supreme Court of New South Wales considered whether, and in what circumstances, an Owners Corporation can be ordered to give security for a defendant's costs.
Security for costs is an order that a plaintiff pay into Court, or a trust account, a specified amount to cover the defendant's costs so that that money can be paid to the defendant if the claim fails. It is a powerful tool that is often used by defendants to force a plaintiff to "put its money where its mouth is".
As you may imagine, there are a lot of complex rules governing when security will be required. Broadly, however, security will be ordered if a corporate plaintiff will be unable to pay the defendant's costs if ordered to do so.
It is usually assumed that security could not be awarded against an Owners Corporation: not because it is not a corporation, it is; but because, with its right indemnity from lot owners, it could always pay costs, if ordered to do so.
In the SP 64415 case, the Supreme Court ordered an Owners Corporation to provide security of $180,000 because:
A special levy had been raised to pay debts of the Owners Corporation but, because some lot owners had not paid their contributions, the Owners Corporation was in a negative net asset position;
The Owners Corporation had a relatively small sum in its administrative fund compared to the estimate of an adverse costs order and its cash reserves were insufficient to meet a costs order if one was made;
If a costs order was made against the Owners Corporation, it would need to raise a substantial special levy from lot owners and it could take a considerable period of time to raise that levy and recover the contributions from all the lot owners;
The Owners Corporation has no real property of its own;
All lot owners were not prepared to give undertakings to pay any levies; and
The strata committee had not already determined to raise a special levy to meet any adverse costs order.
In short, it appears that an Owners Corporation who commences Court proceedings would face a substantial risk of being ordered to give security for costs if it holds a relatively modest amount in its administrative fund and there is a history of recalcitrant payment of levies by a significant body of lot owners. Because Court proceedings, particularly defect claims, can be lengthy and expensive and may involve more than one defendant, an Owners Corporation may expose itself to a very substantial security for costs order.
This is a significant risk that every Owners Corporation should consider before it commences Court proceedings. Strata lawyers Sydney at Sachs Gerace Lawyers has considerable experience in assessing the risk of a security for costs order and can advise Owners Corporations on how to manage and eliminate that risk.