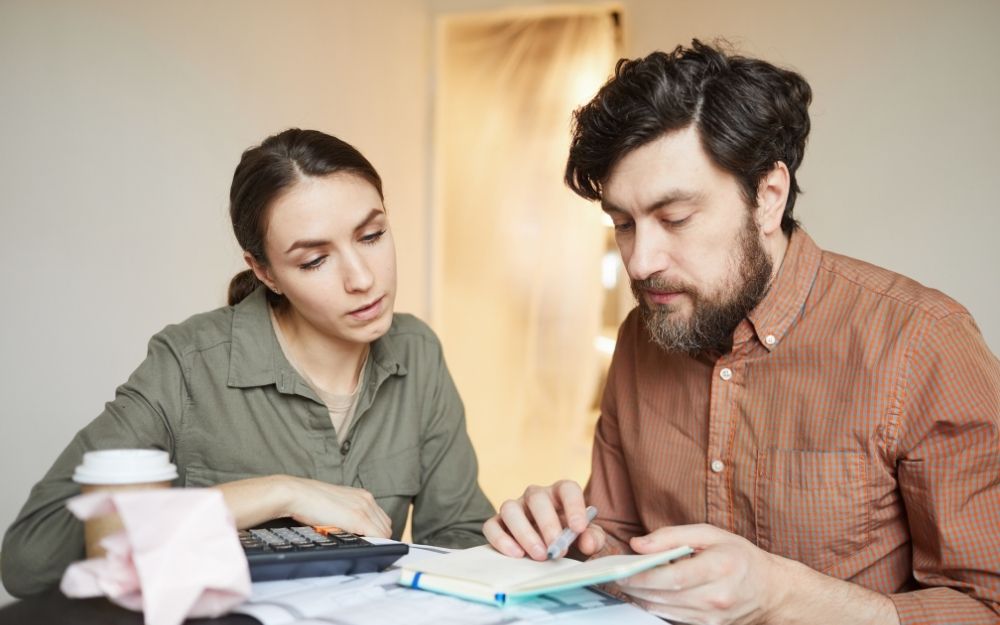 A recent decision of the Appeal Panel of the New South Wales Civil and Administrative Tribunal – Bright Build Pty Limited v The Owners-Strata Plan 94514 [2021] NSWCATAP163 – shows how important it is to properly consider any offer to settle a building defects claim, even if it is complicated.
In this case, the owners corporation sued the builder under the Home Building Act for defective building work.  Both parties made detailed offers as Calderbank letters to settle the claim.  The builder made its offer on 11 March 2019, not long after the case commenced.  Its offer proposed various repairs and a mechanism and timing for resolving contentious scopes of work by experts.  That offer was rejected by the owners corporation's lawyers.
Ultimately, the case was heard and determined by the Tribunal, more than 18 months later, on 20 September 2020.  Although the Tribunal found that the builder had breached the Home Building Act and the owners corporation's claim was successful, the decision was on terms considered less favourable than the builder's offer.
The Appeal Panel held that, although the builder should pay the owners corporation's costs up to the date of its offer, the owners corporation must pay the builder's costs on an indemnity basis from that date.  Given that, since March 2019, the parties would have obtained further expert reports, conducted conclaves, prepared evidence for the hearing and then conducted that hearing, those costs will be considerable.
All parties in litigation, including owners corporations, should carefully and rationally consider all offers of settlement that are made by the opposing party.  If a settlement offer is rejected and the party that made the offer gets a better result, the other party can expect to pay its costs, even if it is otherwise successful.  These costs orders can be substantial and have the effect of completely eliminating the spoils of any victory.
Sachs Gerace Lawyers has considerable expertise in this area of Construction law.  We act for homeowners, owners corporations, builders and developers.  We work with the best building consultants and experts.  We understand building defect claims from all perspectives and can therefore give sensible and rational advice.