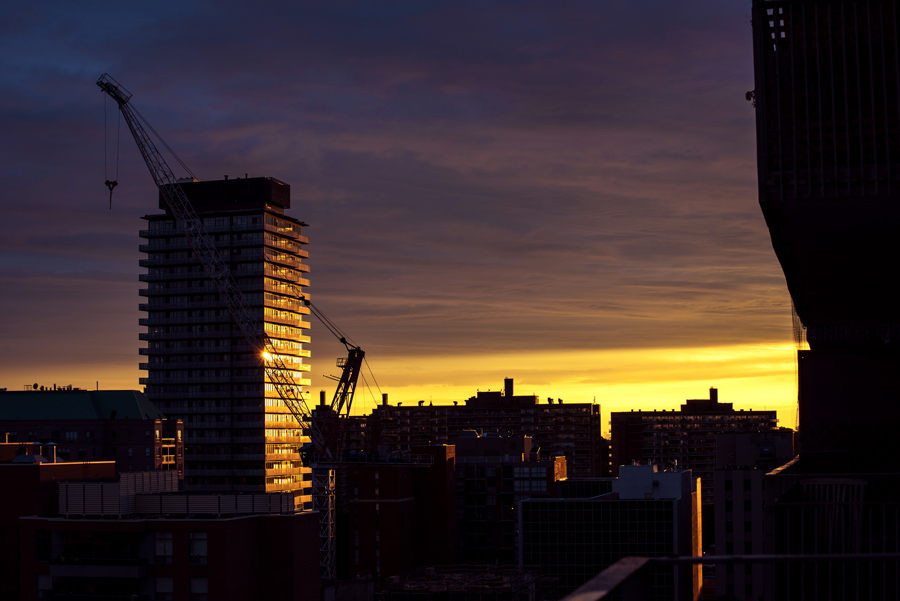 Foster + Partners is facing a £3.6m bill following a High Court ruling on a Heathrow hotel scheme it worked on almost a decade ago.
A claim was made against the world-renowned architectural practice by four companies owned by businessman John Dhanoa.
He commissioned Foster + Partners to design a hotel on the site of a bowling alley near Heathrow in 2007.
However, it was never built, because Dhanoa said the architect's design would have cost £195m to build, far exceeding his budget of £70m, later increased to £100m.
The judgement handed down by the Technology & Construction Court said that Foster + Partners had failed to establish the project's budget, and had also indicated that the scheme could be value-engineered down to the £100m budget of Dhanoa.
Mr Justice Peter Fraser said it was "blindingly obvious" that this was not possible and that "Fosters had a duty, in my judgement, positively to advise Mr Dhanoa of that fact".
He said that the four claimants – Riva Properties Ltd, Riva Bowl LLP, Riva Bowl Ltd and Wellstone Management Ltd – were entitled to recover £3,604,694.36 from Foster + Partners.
This case serves as a warning to designers that they cannot design in a vacuum. Cost and budget is a key constraint and should always be identified and considered when designing any project, even when the provision of cost advice is expressly excluded from the designer's obligations.