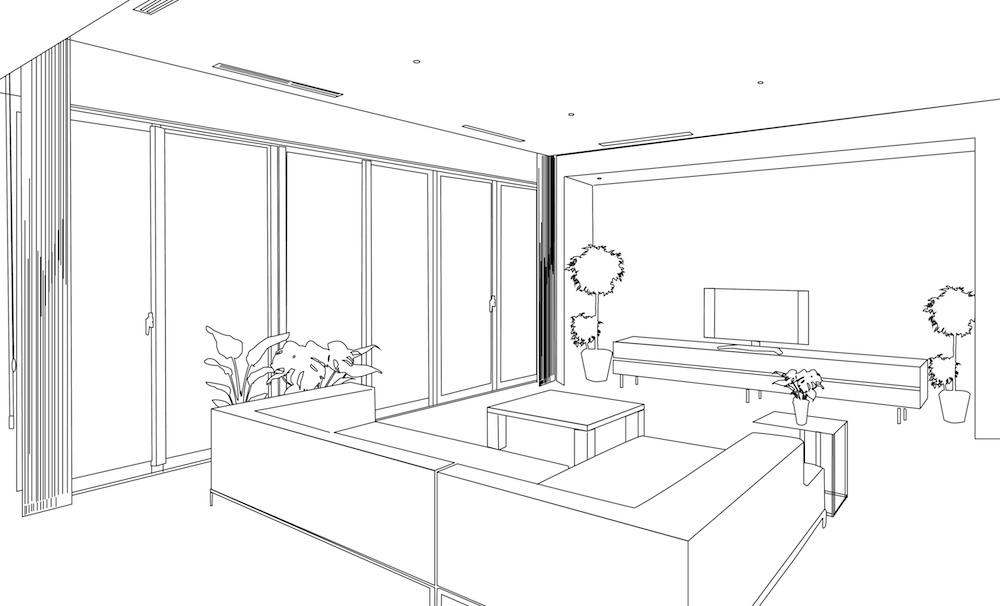 On 9 April 2015, the Land and Environment Court has made a ruling that could have significant implications for apartment sizes in NSW.
In Botany City Council v Botany Developments Pty Ltd (No 2), Justice Sheehan said the widely used "rules of thumb" included in the Residential Flat Design Code is not a guideline that should be followed for minimum sizing, as set out in State Environmental Planning Policy 65 (SEPP 65). An adjoining table in the Code that lists dramatically larger sizes is the correct guideline, according to the Judge.
Under the rules of thumb, the suggested size for one bedroom apartments is 50 sqm, two bedroom apartments 70 sqm and three bedroom apartments 95 sqm. The table included in the code advises at least 58 sqm for a one bedroom apartment, and 91 sqm for a two bedroom apartment, showing a stark contrast between the guidelines. The disparity in the minimum size for three bedroom apartments is an enormous 53 sqm.
A dispute between the Botany City Council and Botany Developments Pty Ltd over the size of 158 units in a 3-6 storey dwelling led to the proceedings before the Land and Environment Court. The council's own development control plan, which was considered as part of the case, listed 75 sqm as the minimum size for one bedroom dwellings.
The Residential Flat Design Code was introduced in 2002 with the aim of lifting design quality in residential flat buildings across the state by including measures such as the need for buildings to be designed by registered architects.
For further information, contact our strata lawyers Sydney.