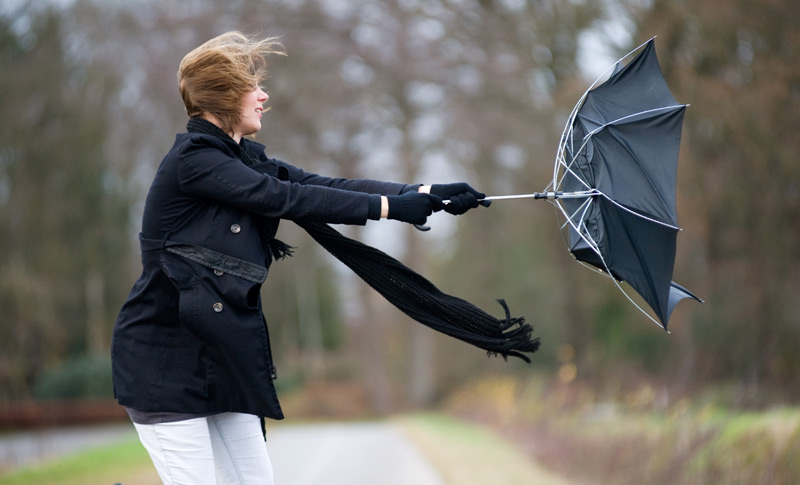 Insurers declare catastrophe for NSW storms
The Insurance Council of Australia has declared recent storms in NSW to be a catastrophe. This means insurance claims will be prioritized.  Sachs Gerace Lawyers is experienced in dealing with building issues, insurance disputes and insurance claims, particularly concerning commercial and strata properties.
Please contact us if you need assistance with a claim.
see The Insurance Council of Australia attachment here