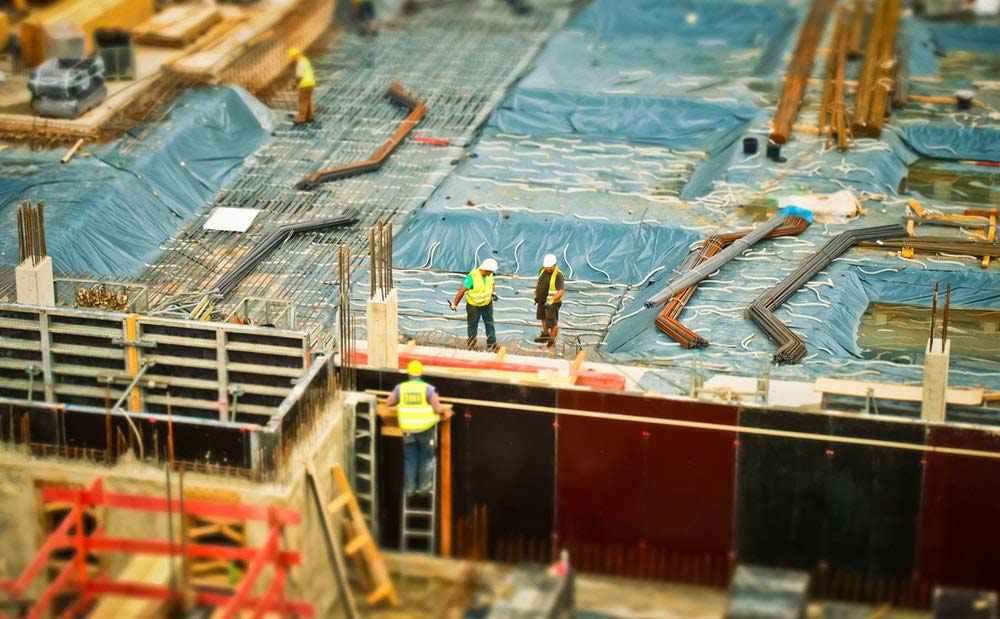 Successful Adjudication Application
SGL recently successfully represented a builder in adjudication proceedings concerning the calculation for payments due for provisional sum work. Allens Linklaters acted for the developer.
In design and construct contracts it is common that significant components of work are included as provisional sums so that, even when that work is carried out, the provisional sum "allowance" is not payable and is replaced by the actual cost of the work. But what of an amount for the builder's profit and attendance?
Building contracts commonly contain clauses that prescribe how provisional sum work is to be priced and paid for. Such clauses should include an allowance for the builder's profit and should make it clear whether the margin is payable on:
The whole of the provisional sum cost (including the allowance);
The extent to which the actual provisional sum costs exceeds the whole of the provisional sum allowance; or
The extent to which the actual cost of the particular provisional sum item exceeds the allowance for that item.
In substantial developments, provisional sum allowances are commonly in the vicinity of $1,000,000.00. With a typical margin of 10%, this can mean the difference of $100,000.00 in profit for a builder.
Sachs Gerace Lawyers has considerable expertise in preparing and advising on building contracts. Its practical knowledge ensures it can proactively develop contracts that properly manage pricing and payments. Contact our Sydney construction lawyers for more information.